---
Frequently Asked Questions (FAQ's)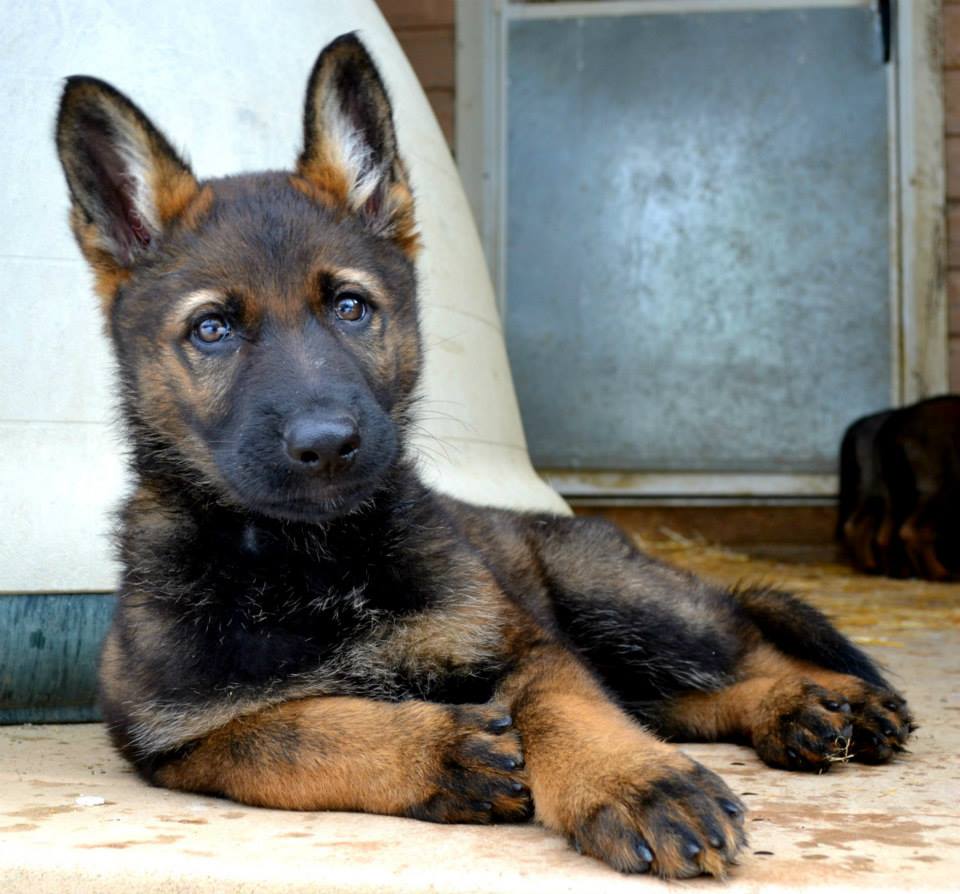 How do I book a stay for my dog?
Everything can be done right here on our website, www.cappaskennel.com. Please use the "Click Here to Book Now" button on the left hand side of the page.
If you are Returning Customer, select that option and fill out the quick form to send over a boarding request. We will then respond to you as soon as possible to let you know that everything is all set.
If you are a New Customer, select that option and you will see our Boarding Agreement. You may fill this out on the computer as long as your software allows, and email it over to care@cappaskennel.com, or you may print it and fill it out by hand, then either scan it, fax it to (603) 642-4231, or send it in the mail to 6 Page Road Kingston, NH 03848. Please note that without the signed portion of the contract, we are unable to board your dog.
We will also need to see proof of Rabies from your veterinarian. Dogs under 1 year of age must have proof of a negative stool sample as well as a series of puppy shots.
When is payment due?
During peak season (i.e. holidays, school vacations, summertime, etc.) payment in full for the entire stay is required one month prior to drop off.
During non-peak season, payment in full for the entire stay is required one week prior to drop off.
You will receive an online Square invoice to your email address which will allow you to process the transaction right online in minutes. Please note that we cannot guarantee your dog(s) spot(s) without payment.
Can I view your facility?
Of course! We are very proud of our facility and enjoy showing it. We also understand that it makes it easier for you to leave your dog if you know where he/she will be staying. However, tours are extremely stressful for the dogs in our care. Therefore, we only allow tours during slower periods of time, and very rarely on the weekends. The less dogs staying with us, the better. If you are planning to board your dog with us over a holiday, school vacation, or busy summer months, please schedule your tour ASAP, and prior to these busy times.
What should I bring for my dog?
-Food (required) – see below for more information.
-Bed/blanket (optional) – each dog is provided an orthopedic cot to sleep on, however you are more than welcome to bring your dog a bed/blanket to sleep on as well.
-Toys (optional) – If your dog has a specific toy/toys that he/she likes to play with at home, bring them! We are able to provide safe toys such as nylabones if you prefer to leave your toys at home. Please be sure not to bring any toys that cannot be left with your dog (stuffed toys, etc.)
-Other – any other items you would like your dog to have. As an example, many people will wear an old t-shirt for a day or so and leave it here with their dog. The familiar smell can be very comforting for your dog!
*Please do not bring bowls with you as we have plenty. Slow feed bowls and raised bowls are an exception.
Should I bring food?
Yes. Please bring your dogs food either in it's original bag, or 1-2 large Ziploc bags or Tupperware containers depending on length of stay. Please do not separate each meal individually as this makes it difficult for us to store. We can portion your dogs food out however you do it at home. Many people will write instructions for feeding on a piece of paper and provide that at drop off.
If your dog eats canned food, feel free to bring cans as well.
Please be sure to provide enough food for your dogs entire stay! It is not a bad idea to provide extra, in the event that you may need to pick your dog up later than originally planned.
My dog is on a raw food/homecooked diet, is this okay?
Yes, that is no issue. Please bring all necessary ingredients and write up instructions on a piece of paper. We have a refrigerator and a freezer in the kennel.

My dog is on medication, is that okay? Is there an additional fee?
Administering medications is no issue to us, as it is just part of caring for your dog. Therefore, there is no additional fee. Please be sure to bring all meds needed for their stay. Again, it's not a bad idea to bring extra in case you get held up and your dog has to stay with us longer.
What are your hours for pick-up/drop-off?
We are open from 8am-6pm Monday through Saturday, and 12pm-6pm on Sundays. Please note that all pick ups, drop offs, tours, etc. are by appointment only. We are a very small kennel and tend to the dogs 24/7, therefore it is not uncommon that there is no one in the office area if you happen to show up unannounced.
If you are going to be late or early, or your dates have changed, PLEASE give us a call. We make our schedule for the day each morning and plan around the times you have provided us. If you show up early, late, unannounced, or not at all, it interferes with the operation of our kennel. Please give a courtesy call to (603) 642-8811, or email care@cappaskennel.com if anything changes. Much appreciated!
Holiday Hours:
Thanksgiving Day (11/23): CLOSED
Christmas Eve (12/24): 9am-1pm
Christmas Day (12/25): CLOSED
New Years Eve (12/31): 9am-1pm
New Years Day (1/1): 12pm-6pm
What is the boarding fee?
Our boarding fee is $35 per dog, per day. This includes unlimited play time, cuddles, feeding, medicating, etc. – anything your dog needs to be properly cared for.
Because we offer 24 hour care, we do not have cut off times for pick up or drop off.  Each day your dog is here is a $35 charge.
Please note, as of January 1st, 2018, our boarding fee will be increasing to $40 per day.
Can my dog be groomed before he/she comes home?
Of course! Please be sure to mention this when booking your dog's stay. An accurate pick up time is required so that we can plan to have your dog groomed by the time you pick them up. Grooming rates vary, and are dependent on dogs coat condition and handling requirements.
Do you offer nail trims?
Absolutely! The fee is $10 per dog. Please note that there can be an additional fee for handling if your dog is extra difficult.
What is a normal day like for the dogs?
Every dog in our care gets individual, personalized attention all day long. This is what makes Cappa's different from other boarding facilities. Your dog(s) will be let out into our fenced in play yard several times throughout the day. We do a rotation of dogs from early in the morning until late at night. Our goal is to never have an empty play yard. Whether your dog is just going out to the bathroom, going out to hangout, or going out to play, he/she will get outside many times throughout the day. We offer unlimited play time and will play until dark – a tired dog is a happy dog!
Can I call to check in on my dog?
Of course! You may call or email any time to check on your dog. Don't be shy – our animals are very important to us, too, and we have no issue at all with you calling to make sure all is okay.
Will my dog get to play with other dogs?
Here at Cappa's safety is our number one goal. Therefore, we cannot promise that your dog will be with other dogs (unless from the same household.) We prefer to get to know dogs before we put them together. We do take dog-aggressive dogs that other kennels are unable to take due to lack of space to separate them, so it is hard to say that we will have a good match for your dog at the time of their stay. However, in the event that we do have a dog/dogs for your dog to play with, then absolutely!
Can my dogs stay together?
Yes, of course. A lot of dogs coming from the same household are more comfortable staying with each other. However, if you would prefer your dogs in separate kennels, that's fine too! They can even stay separately, but go outside to play together during the day. This is up to you. We do have larger kennels designed for more than one dog.
What is your cancellation policy?
Please view our cancellation policy here.
http://www.cappaskennel.com/cancellation-policy-2/
What happens if my dog gets sick at the kennel?
Cappa's Kennel is closely located to several well known and respected veterinarians, as well as two emergency vets. In the event that your dog gets sick or hurt in our care, you will be the first to know. We will then continue in whichever direction you would like, whether it is bringing the dog to your vet, or one of ours.
What kind of vaccinations do you require?
The Rabies vaccine is required for any dog to stay with us. We do not require the Bordetella (Kennel Cough) vaccine, as it is a very controversial topic. It is up to you and your vet if you would like to get it prior to your dogs stay.
Puppies under 1 year of age must show proof of a negative stool sample as well as a series of puppy shots.