---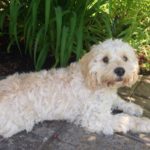 I was introduced to Gail through a mutual friend over three years ago.. I had been told that Gail is The Female Dog Whisperer, which I really didn't understand at the time, but quickly grasped the meaning when I brought my puppy Pippin to Cappa's Kennel for obedience training. Gail's training methods are not only unique but are easily understood by both the owner and the dog. I wouldn't go anywhere else after working with Gail and Cappa's Kennel.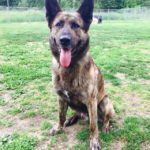 A Happy Customer
Chris H.
Caring staff makes all the difference! My dog didn't want to leave!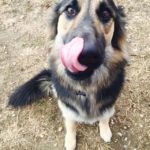 A Happy Customer
Stephen C.
Great facility, caring and knowledgeable staff. Couldn't ask for a better home away from home for our furry family member.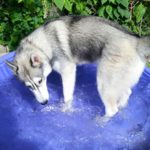 A Happy Customer
Karyn D.
I wouldn't leave my dog anywhere else! They let me know how he is doing and the price is amazing!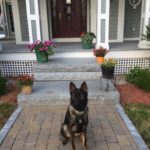 A Success Story
Victoria S.
Gail, and her amazing staff are excellent the best kennel I have ever seen their dogs are trained so well and I by far the smartest animals I have ever seen we have gotten 4 dogs from her!!! Our last dog we just bought is Brandi she is by Rolex and Yago the smartest puppy I have ever seen keep up the great work!!!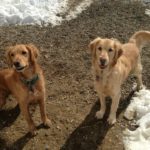 A Happy Customer
Lauren L.
We've been taking our dogs to Cappa's for years! I never have to worry about them in the least! And our dogs are very important family members, whose care we don't trust to just anybody! Gail is extremely dog savvy and has given us excellent feedback about our various dogs over the years. We highly recommend Cappa's Kennel!!!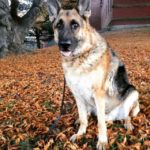 A Happy Customer
Alison L.
My dog recently started boarding at Cappas kennel. I was very nervous about having him boarded at a new kennel because he isn't a very easy going dog and he has some health issues, but he LOVES it!! The staff is so accommodating and nice! My dog has a lot of allergies and behavioral issues and they really do their best to make my boy feel comfortable and happy. I'm so happy that we found a good fit for my boy!!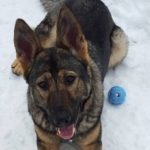 You cannot find a better more loving breeder than Gail Cappadona! Every dog is treated as if they're her own. She's a true dog whisperer! We couldn't be more honored to say we have a Cappa pup as part of our family!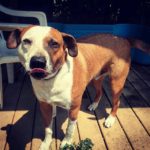 A Happy Customer
Paula B.
They are the most caring, hardworking, compassionate group of young ladies! Brody & I wouldn't know what to do without them!!! Thank you from the bottom of our hearts!!!  I highly recommend them!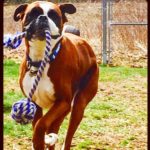 A Happy Customer
Jessica K.
I had recently moved back to the area after being in Boston for years. Needless to say, I did a ton of research on kennels for G-man since the one he usually went to would now be about 2 hours away. I'm so so so so glad I found Cappa's! They created that "circle of trust" I strived to find when I was looking to find a place for my fur baby to stay. They are courteous, organized and affordable- the facility is clean, and I never felt bad for being a crazy dog mama and emailing them many times to see how he was doing. Highly recommend and Guinness will be staying here many more times to come.