---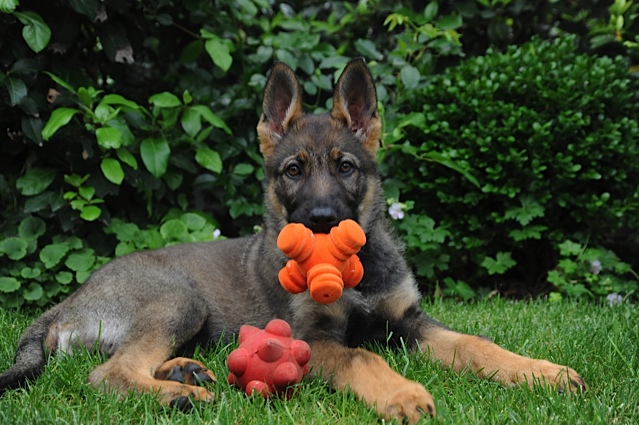 Most of our guests request a bath before going home, so please book your appointment when making your reservation.
Feel free to email or call to see how things are going during your dog's stay. We will be happy to answer any questions you may have.
If your dog has special needs, please keep in mind that Gail lives on the premises, and can monitor your pet's health after hours, as needed and on an on-going basis.
Should an emergency arise, there are two excellent veterinary hospitals within a 5 mile radius of the kennel. Gail and Cappa's Kennel have longstanding relationships with both, so you can rest assured that your dog will receive the best of care.
Last but certainly not least, please bring a current copy of your dog's vaccination records with you when you drop off your dog. Or just fax or scan them ahead of your visit to 603.642.4231 or care@cappaskennel.com
Gail makes a point of getting to know each and every dog that boards with her.  And though she has trusted staff members to manage the kennel's planned activities, she still stops in unannounced several times a day to observe,  assist, and answer any questions that may come up.